Weary Worker
Your one-stop source for information on labor laws, workers' comp settlements, and workers' rights across the United States.
Trending Articles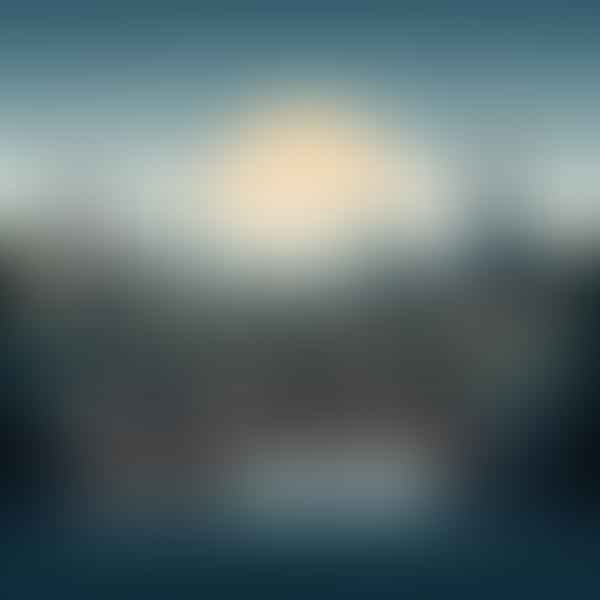 Unearth the prowess of Georgia's top five employment law firms in our latest blog post! We delve into their history, landmark cases, and unique attributes that set them apart. Get an insightful peek into their world and understand why knowing your state's labor laws matters.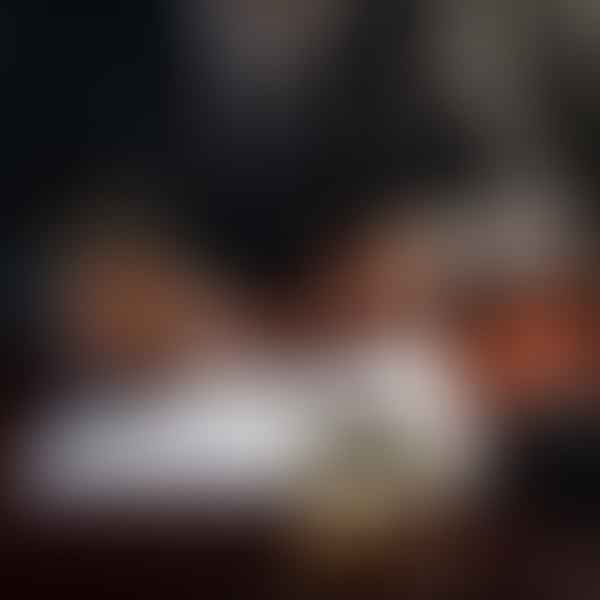 Navigate the complexities of Florida's Workers' Comp settlements with our latest blog. Understand the basics, learn about influencing factors, and follow our step-by-step guide to the settlement process. Get answers to common questions, plus expert tips for maximizing your settlement.